5 Chancery Lane, London EC4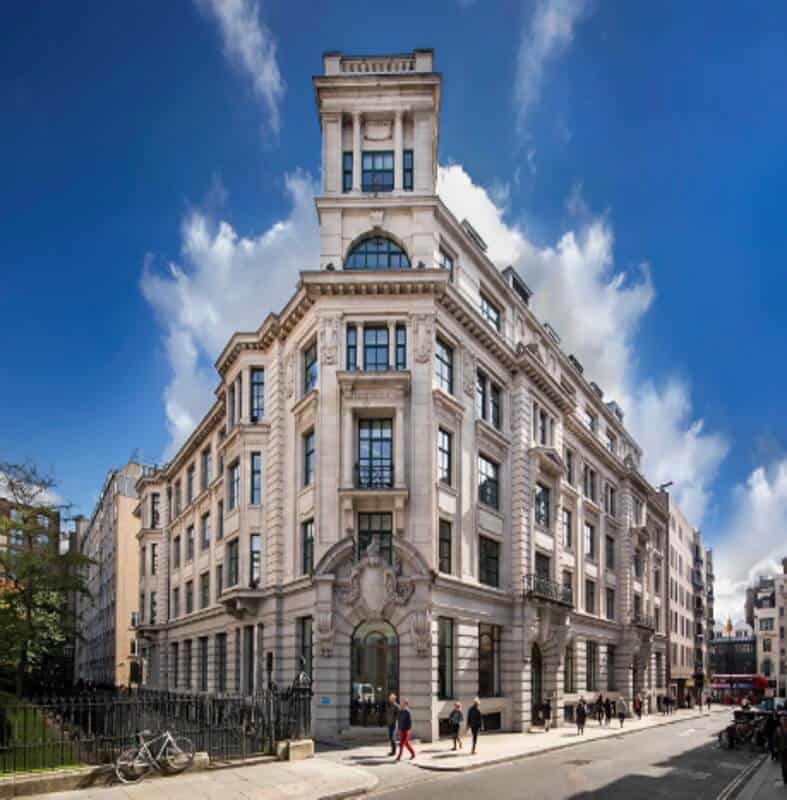 GLS Estates advised Singaporean investors on the acquisition of this freehold 84,836 sq ft office property in February 2018 for £76.0m excluding purchaser's costs.
The property is located in the heart of the Midtown district being a short walk from Chancery Lane, Holborn and Farringdon station. The area will benefit from its proximity to the new Farringdon Station hub (Crossrail).
While the property is situated in the heart of the traditional legal area being 100m from the Royal Courts of Justice and diagonally opposite the Law Society Building. The area has benefitted more recently from significant change in occupational demand with diverse tenant demand from the Technology Media and Telecom sectors.
The property is single let to Lewis Silkin and offers the longer term potential of increasing the NLA.
LS Estates, sister company to GLS Estates is the appointed Development Manager to execute the development opportunity.
GLS ESTATES CURRENT LONDON PROJECTS
30K sq ft

Office refurbishment

30 Moorgate, EC2
Equity committed: £15m
Debt raised: £20m
85K sq ft

Acquisition & Debt Advisory/ Office refurbishment

5 Chancery Lane, EC4
Equity committed: £82m
35K sq ft

Office refurbishment/Residential conversion
The Crescent, EC3
Equity committed: £3.5m
(100% LS Estates equity, with future possible JV)
32K sq ft

Acquisition& Debt advisory

12 Moorgate, EC2
Equity committed: £35m
Debt raised: £19.5m
42K sq ft

Office management

2-3 Hosier Lane, EC1
GLS-ESTATES SAMPLE UK ASSET MANAGEMENT PROJECTS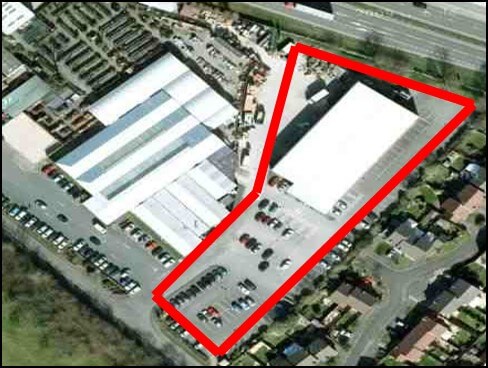 Hyde Road, SWINDON
15,000 sq ft
Local Supermarket let to the Co-op until 2019
NRI of £175,000 p.a.
Currently under negotiation to re-gear lease until 2029 with fixed uplifts.
Other option is to buy adjacent site and create retail park or a residential scheme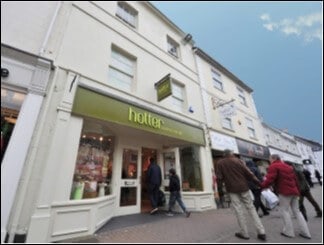 Pydar Street, TURO
6,500 sq ft
Let to Hotter Stores until 2023 with a T/O break in Q3/2018
NRI of £115,000 p.a.
Lease re-gear. Landlord took back upper floors and under conversion to residential.
new rear store under construction with additional 2 residential units above.
Lease re-geared until 2025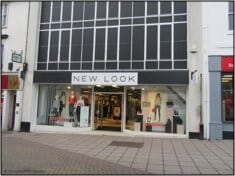 Bank Street, BRAINTREE
8,500 sq ft
Long Lease to New Look (currently under CVA)
NRI of £100,000 p.a. (subject to review downwards due to CVA)
Asset management options include lease surrender and re-lease (terms under discussion with new tenant)
Retain New Look and surrender upper floors and conversion to residential.